Empowering Healthy, Happy Lives Through Plant-Based Living
Hi, I'm Heather. As a certified Vegan Lifestyle Coach & Educator, I believe in the transformative power of a plant-based diet for both our well-being and the well-being of animals and our planet. With additional certifications in Plant-Based Nutrition and Ayurvedic Nutrition and as a (soon-to-be) Food for Life Instructor, I'm dedicated to helping you thrive on your journey to health and happiness.
My expertise covers a wide range of dietary preferences, including vegan, gluten-free, grain-free, soy-free, refined sugar-free, and nightshade-free. If you need assistance, don't hesitate to reach out!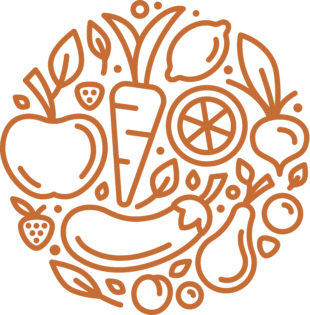 Vegan Lifestyle Coaching
Let us guide you on your vegan journey with a little extra support.
Why Go Vegan
Learn how going vegan leads to a more compassionate, healthy, and eco-friendly lifestyle.