I'm here to help you along your vegan journey.
Your Vegan Lifestyle Coach
Welcome to the Veg Academy! I'm Heather Dahman, a certified Master Vegan Lifestyle Coach & Educator, armed with a certificate in plant-based nutrition and Ayurveda nutrition. And soon, I'll be a Food for Life Instructor too!
Your Go-To Resource for Vegan Living
After years of eating the Standard American Diet (SAD) filled with animal meat, eggs, and dairy, transitioning to a vegan lifestyle can be a little difficult at first. I've been there, which is why I'm dedicated to being the helping hand I wish I had when I first went vegan. From helping you add more vegetables to your meals and animals off your plate, to providing you with delicious recipes and meal plans, consider me your go-to resource for all things vegan.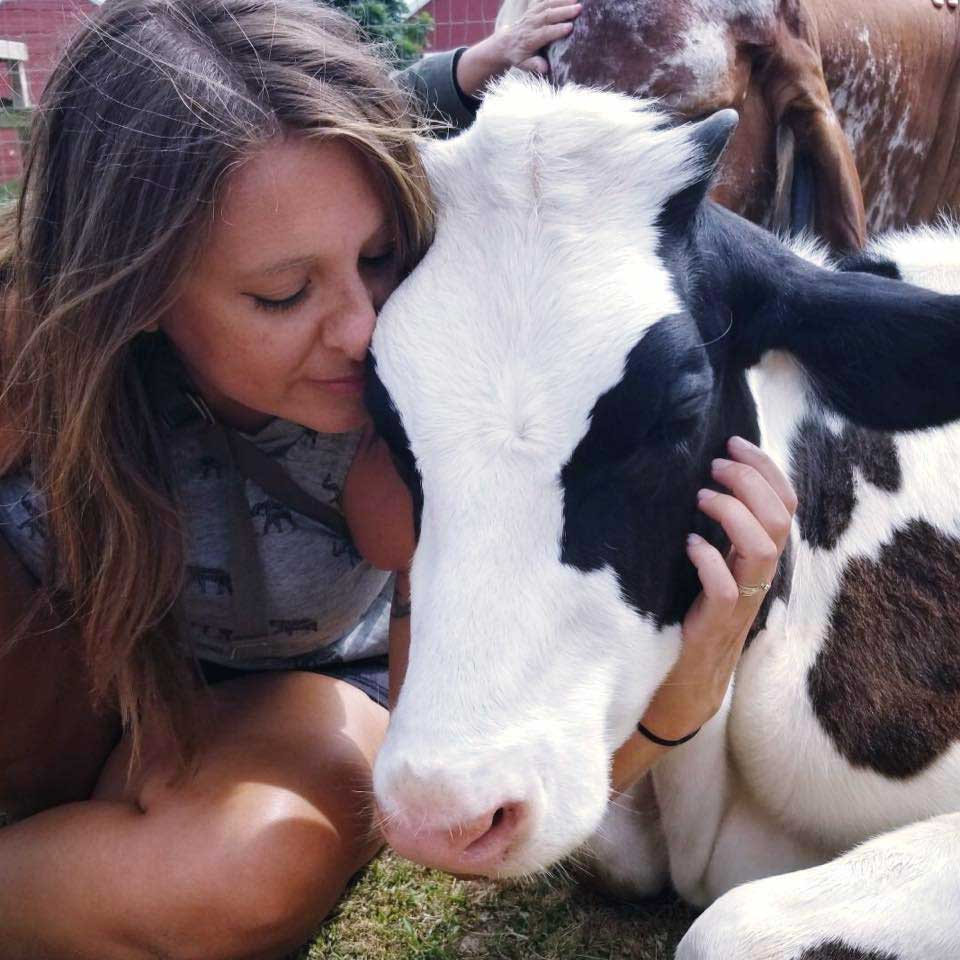 Over the years I have helped people navigate their way through a plant-based lifestyle to help them live healthier, look and feel younger, lower cholesterol, reduce their risk of chronic disease, help the plant, and reduce the suffering of animals. This is why I became a vegan lifestyle coach. To help others. And now I want to help you!
Need to cut out more than animal products? I can help with
Vegan
Whole Foods Plant-Based
Gluten-Free Vegan
Grain-Free Vegan
Soy-Free Vegan
Nightshade-Free Vegan
and more!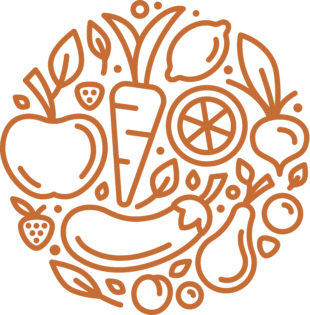 Personalized Coaching and More
If you're looking for more personalized guidance, I offer one-on-one coaching, meal planning, cooking classes, personal chef services, and more. I'm here to support you every step of your vegan journey and to help you explore the abundance that plant-based living has to offer. Let's embark on this exciting journey toward health, compassion, and sustainable living together!
Contact me to discuss how I can help!