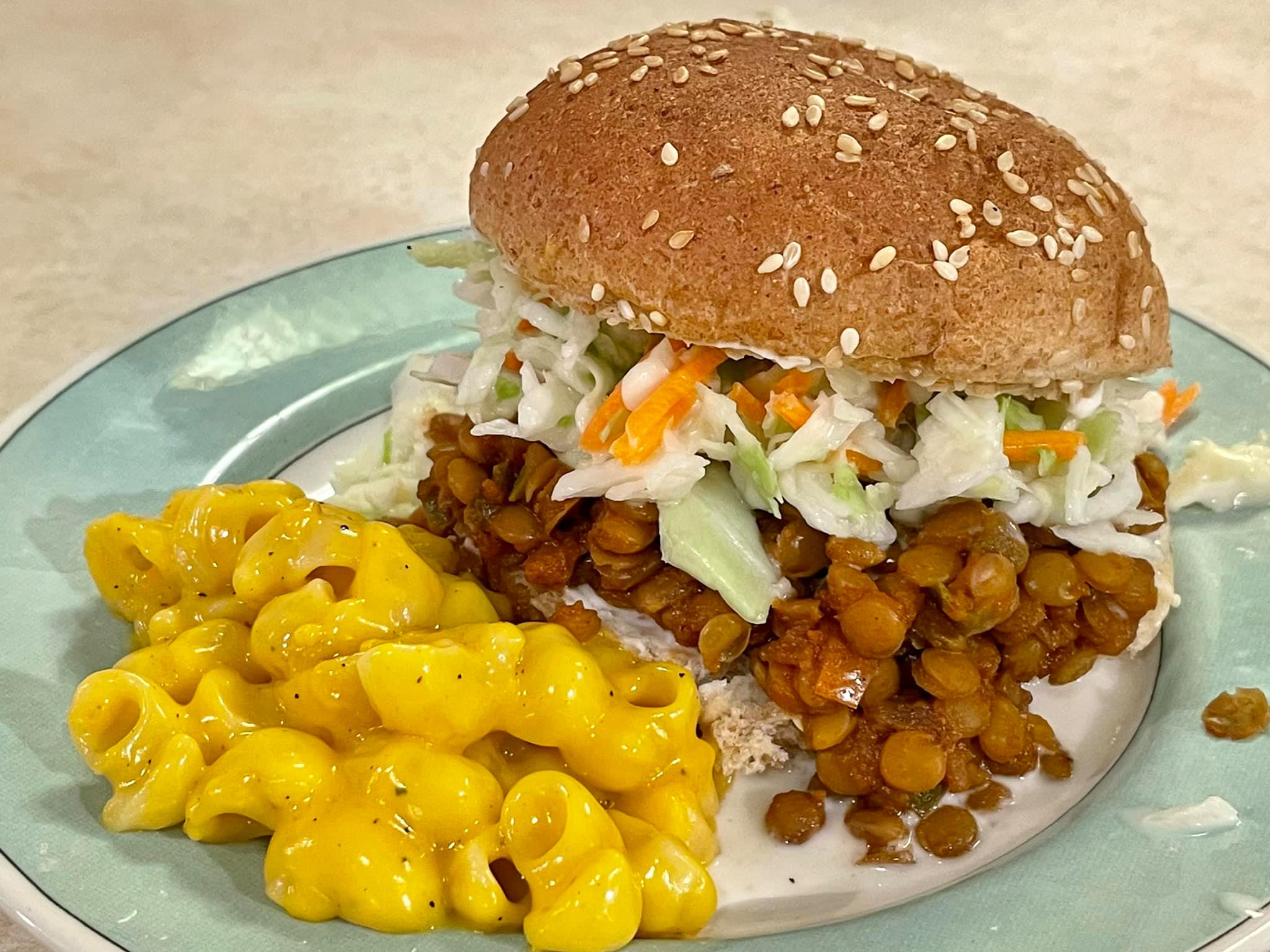 When I was 16, I worked at Penguin Point. Working the drive-thru, I was always excited when someone asked for coleslaw with their order. Although I hated the taste of coleslaw, I LOVED the smell of it! I don't know what it was about that taste though that always turned me off. It wasn't until about 20 years later when an all vegan (and amazing) restaurant came to town that I started to love coleslaw. They use it on a couple of their sandwiches so I thought I'd give it another try. It was wonderful and now I make it myself at home to top my vegan sloppy joe's or to take to picnics. I guess there's something about vegan food that tastes so much better than the non-vegan versions!
Ingredients:
4 cups shredded cabbage (½ large cabbage)
1 Carrot, julienned
½ cup Vegenaise (or any vegan mayonnaise)
½ cup unsweetened soy or rice milk
¼ cup sugar
Juice of ½ lemon (about 2 tablespoons)
1 tablespoon white vinegar
Pinch of salt
Pepper to taste
Directions:
In a large bowl, mix all ingredients except veggies together. Stir in veggies.