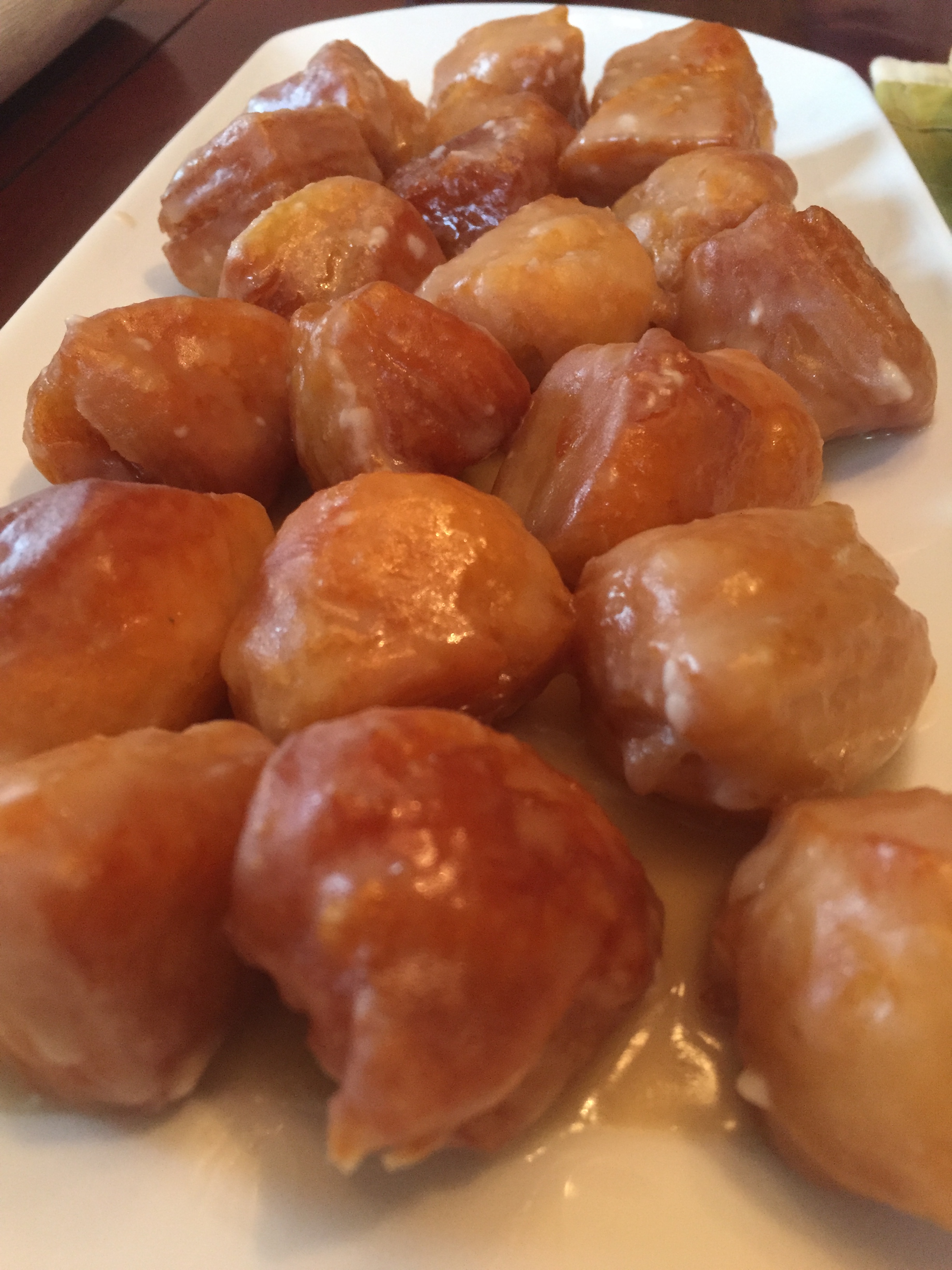 I'm not normally one for making and eating dessert. However, for the start of my husbands birthday week I wanted to make him a special breakfast. Scouring Pinterest I came across this recipe for glazed donut bites using store-bought biscuit dough.
They are very easy to make and even easier to veganize. You can find cans of vegan refrigerated biscuits at most stores. I buy a Pillsbury one at Meijer's. I also subbed Earth Balance butter and unsweetened cashew milk for the butter and milk.
Thanks Recipe Swagger, my husband loves them!
http://recipeswagger.blogspot.com/2013/05/glazed-donut-bites.html?m=1